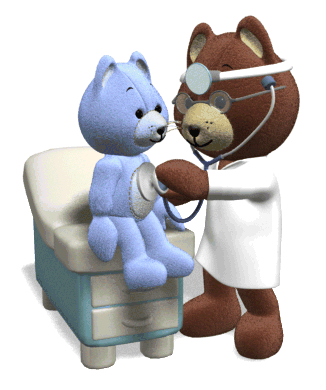 At LAPS, the health and wellness of our students is a high priority. We believe that a student's mental and physical health is strongly linked to his or her overall academic success. We are fortunate to have a dedicated and talented nursing team at LAPS and enjoy the luxury of having a nurse at each site. If you have questions or concerns about the health of your student, contact the clinic staff at your school.


---
Immunizations


Our most frequently asked questions are about immunizations. Please visit our Immunizations page for more information.


---
Medical Forms & Documents
Nurses Sign In
Some information in this section is restricted. Don't know your Schoolwires account info?
Visit For Staff.